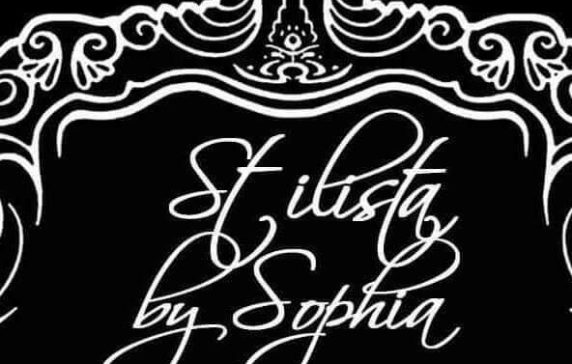 Stilista By Sophia
Interior Excellence, Beyond Imagination.
Garden Karachi
Contact details
9231 - 5253

*** - ****

Info@

*******

.pk
A brief introduction
Interior have never been price effective & easy as originated by Stilista by Sophia, Interior Design & Décor, is a creative designing team with extensive expertise in color, materials and finishes. The designer's work, specializes in residential & office interiors, is characterized by a commitment to quality in design, detail, product, analysis of form, color, personality and light to create unique environments to each client.
Our new online interior portal perception & intention is to provide high quality work and product at a reduced cost and within the client's budget, we value clients and believe in inimitable work, without spending & maintenance of showroom costs and other attributable costs which are built-in in price and inevitably increase in price.
Interior your dream is never been a high quality & price-effective as of today by Stilista. You budget it we prove it.
We encourage you to experience the lavish style of making your vision possible.
Designer glance
Sophia is the founder and principal of Stilista. Over the four years Sophia has grown a thriving Interior Design by bringing her flexible and approachable design and style expertise to many satisfied clients in the Defense (DHA) area. With the help of her trusty team, Sophia creates spaces that are as functional as they are aesthetically beautiful. We love what Sophia did with her interior decor! The Houzz has cosmic portfolio that highlight the abilities of Sophia's dynamic design work along with her team. Each photo has a minimalist caption that adds a nuance of curiosity to the viewers' experience. Take a look at Sophia portfolio and you may be planning your next interior remodel sooner than you would think!